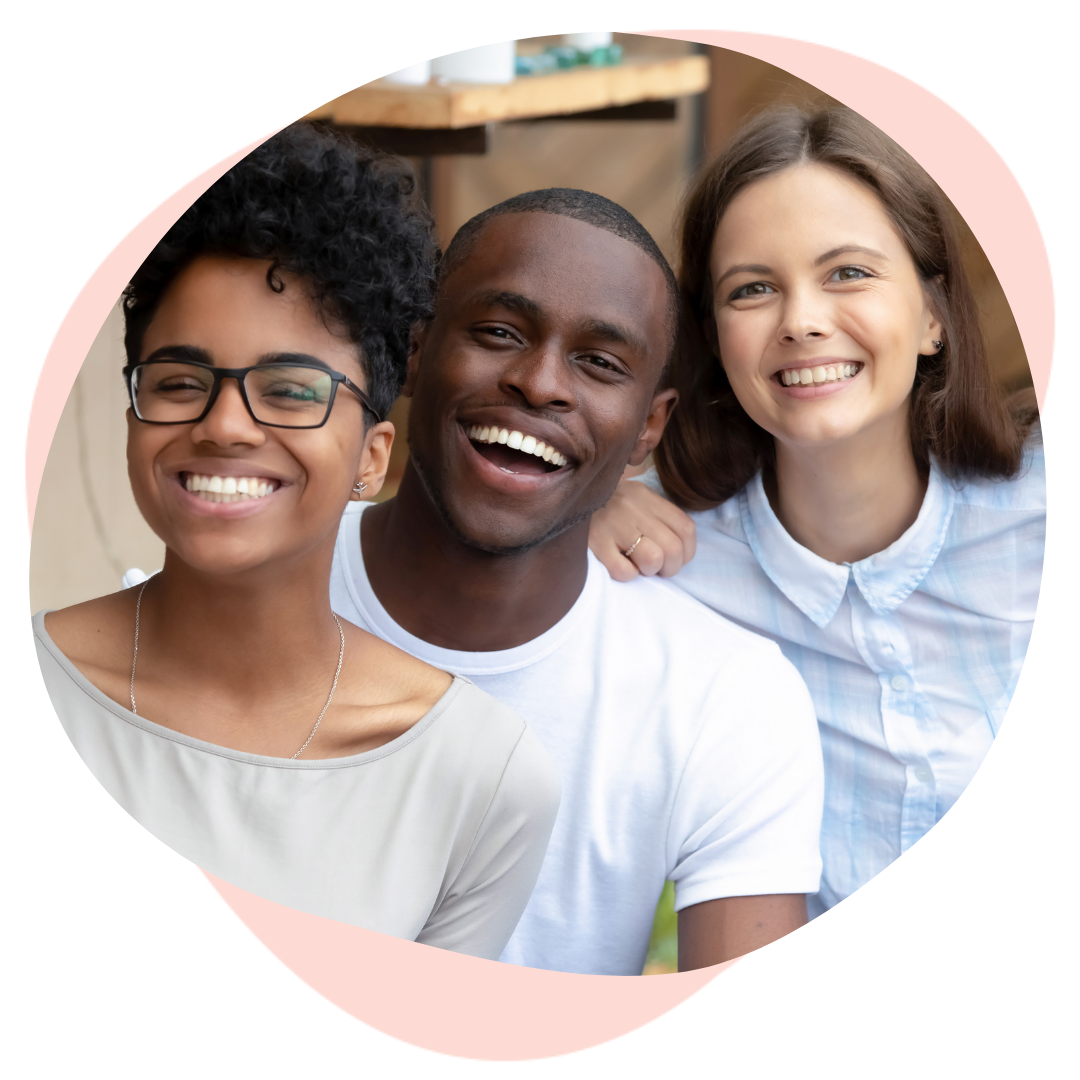 Cultural Diversity Week Special Event
Ethnolink explores

cultural diversity

in Victoria
Tuesday 22nd March
2pm (AEDT) / 11am (AWST)


What's this webinar about?
In celebration of Cultural Diversity Week (March 19 to 27), Ethnolink is hosting a special 1-hour webinar.
Victoria is home to some of Australia's largest multicultural communities.
For example, did you know that 35.1% of people living in Victoria were born overseas?
That's over 1 in 3 Victorians!
In this webinar...
Explore cultural diversity in Victoria, as told through data. Your host, Rachael Coulthard, will take you through:
The cultural and linguistic diversity of Victoria as a state


Best practices for communicating with multicultural Victorians

The importance of recognising and celebrating cultural diversity
Celebrate the rich diversity of Victoria's communities with us!
Book your seat now.
Register for the webinar now